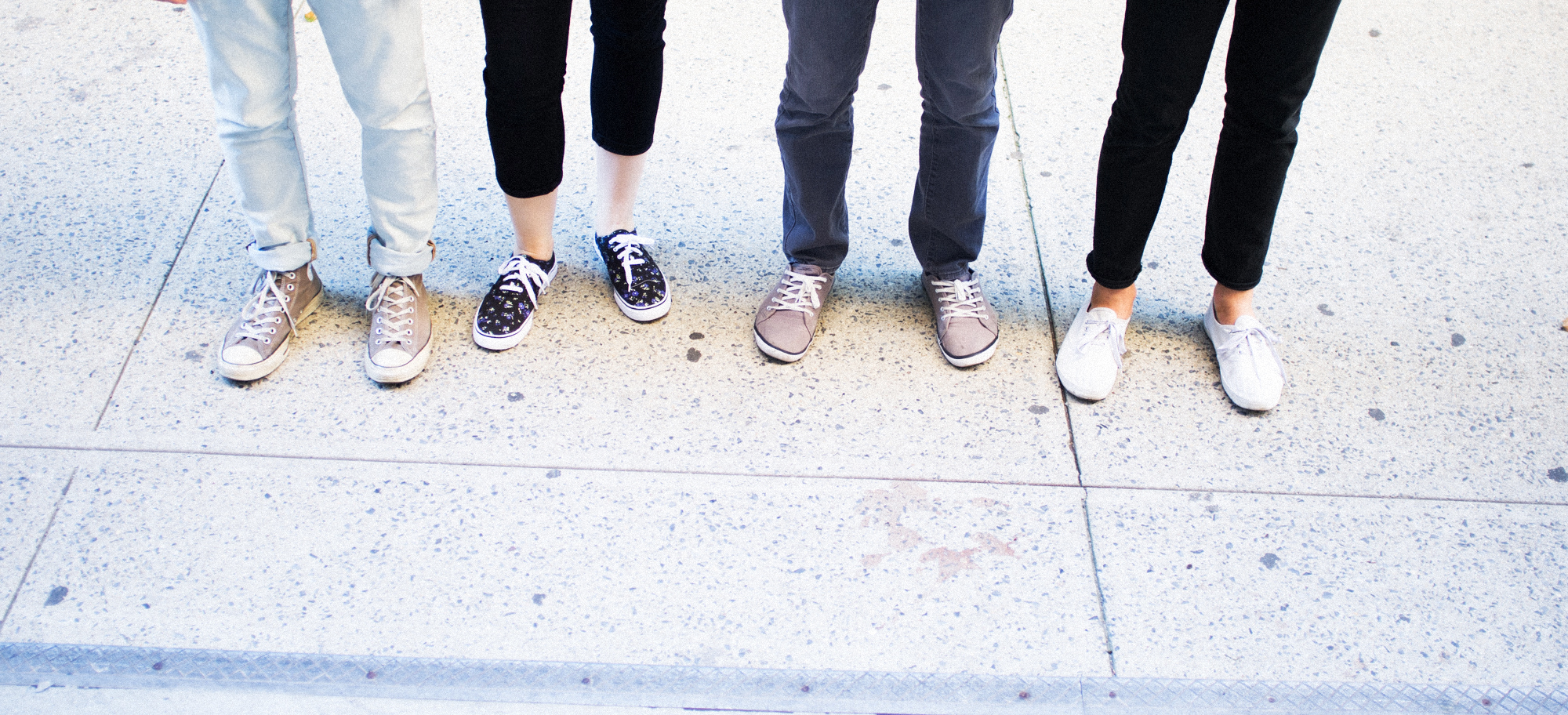 About the Team
The Arrival team is a group of four creatives in their late 20's working together to create a moving story
Director and Animator Alex Myung started the project by brainstorming the story based on his experiences dating in New York City, and created a successful Kickstarter campaign, raising $20,000 for production costs. He was joined by Producer Amy Benaroya soon after, a close friend from the School of Visual Arts. Together, they started Lemonfish Studios with Arrival as the first production, developed the plot and finalized the storyboards.
In December 2013, Nashville based music studio Upright T-Rex, founded by Ross Wariner and Cody Uhler joined the project and composed 13 unique tracks for the film which were recorded with a live orchestra in Nashville, TN.
Arrival is the first of many projects they hope to collaborate on in the future (specifically while smiling in front of yellow doors).